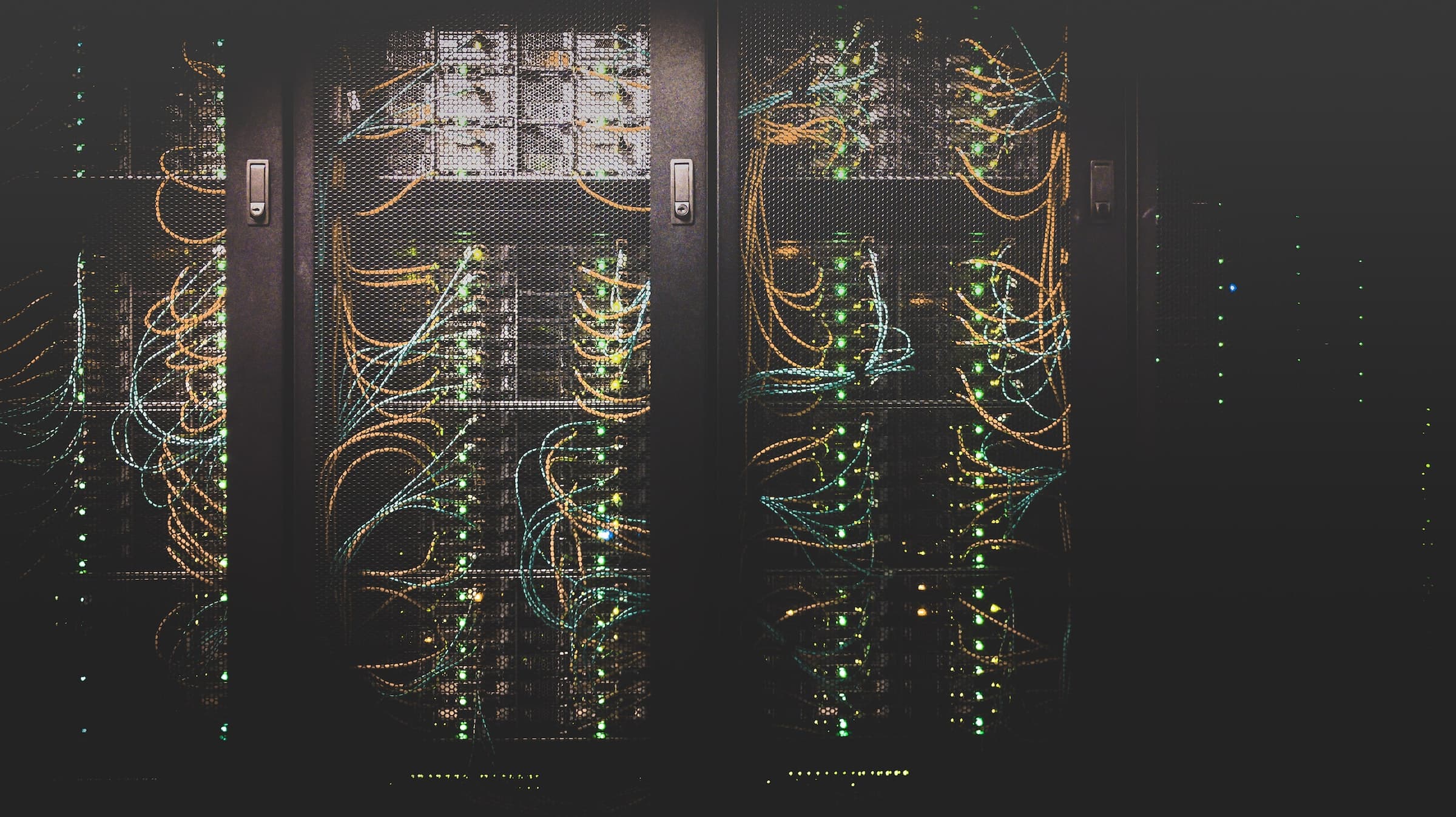 Managed IT and Security Provider
Resolving your IT challenges with managed services since 2002.
Partner with Resolve IT
Uninterrupted daily operations are crucial to your business success. Partner with Resolve IT, your trusted local IT solution provider, for exceptional services that go beyond your expectations.
#1 Business Priority
Disaster preparedness
We know your business services are crucial for your daily operations. Resolve IT is committed to providing the experience, dedication and resources required to deliver a service that exceeds your expectations. We are your IT Partner.
Ready to streamline your business
with innovative IT Solutions?
Elevate your business IT today. Contact us to discuss a unique strategy tailored for your business.