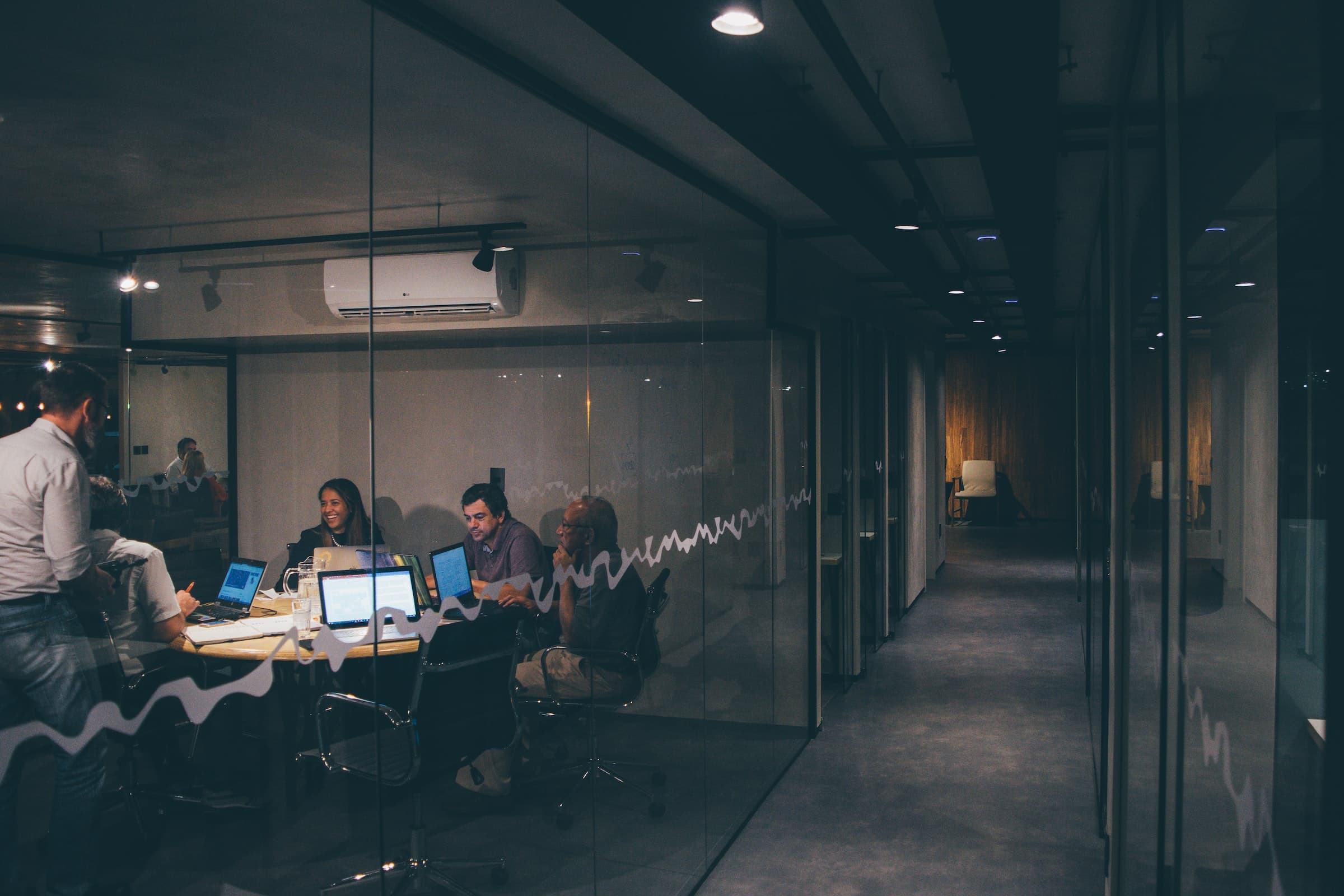 Finance
Financial companies are heavily regulated and frequently scrutinized. While these companies increasingly are moving to the cloud, 81% of banking CEOs are concerned about the speed of technological change. In addition, personal financial information is in high demand by hackers. Balancing compliance and security mandates, providing customers with a modern user experience, and ensuring overall profitability is an ongoing challenge.
Top seven challenges facing financial services companies
Manage risk -Some customers want to pay for their purchases using mobile apps such as Apple Pay, Google Wallet and others-and process them securely.
Thwart cyber-security threats -The threat and impact of cyberattacks on the financial sector is increasing.
Overcome the legacy IT factor -Many financial services companies are relying on decades-old software to power their day-to-day business.
Optimize the customer experience -Financial services firms must meet changing customer expectations and competitive pressures.
Utilize high-performance computing -Financial services firms require high-performance computing (HPC) solutions and an enterprise-grade platform to perform computationally intensive tasks.
Leverage analytics and reporting -Financial institutions need a way to access, consolidate, and manipulate data in a meaningful way.
Improving communication -Firms require secure and often encrypted communication options for internal and customer-facing communications and must balance cost, regulations, and confidentiality.
Business Requirement for financial companies
Leverage big data for real-time insights and guidance

Big data helps financial companies manage governance, risk, and compliance; provide better customer insight and service; optimize pricing and lending strategies; and promote better operational efficiencies.

Communication and collaboration

Financial services companies must have productive communication internally and with customers.

Compliance

Financial firms' software systems must support and enforce compliance mandates.

Encrypted messaging

FSI firms must ensure compliance with jurisdiction-specific data privacy and protection rules while securing sensitive company and customer data.

Security

Big data makes it possible to capture real-time activity and immediately detect anomalies, detecting fraudulent behavior before any harm can be done.

Connectivity and reliability to ensure continuity

Firms must be able to continuously monitor their infrastructure to prevent any potential downtime and minimize its impact on business if it does occur.