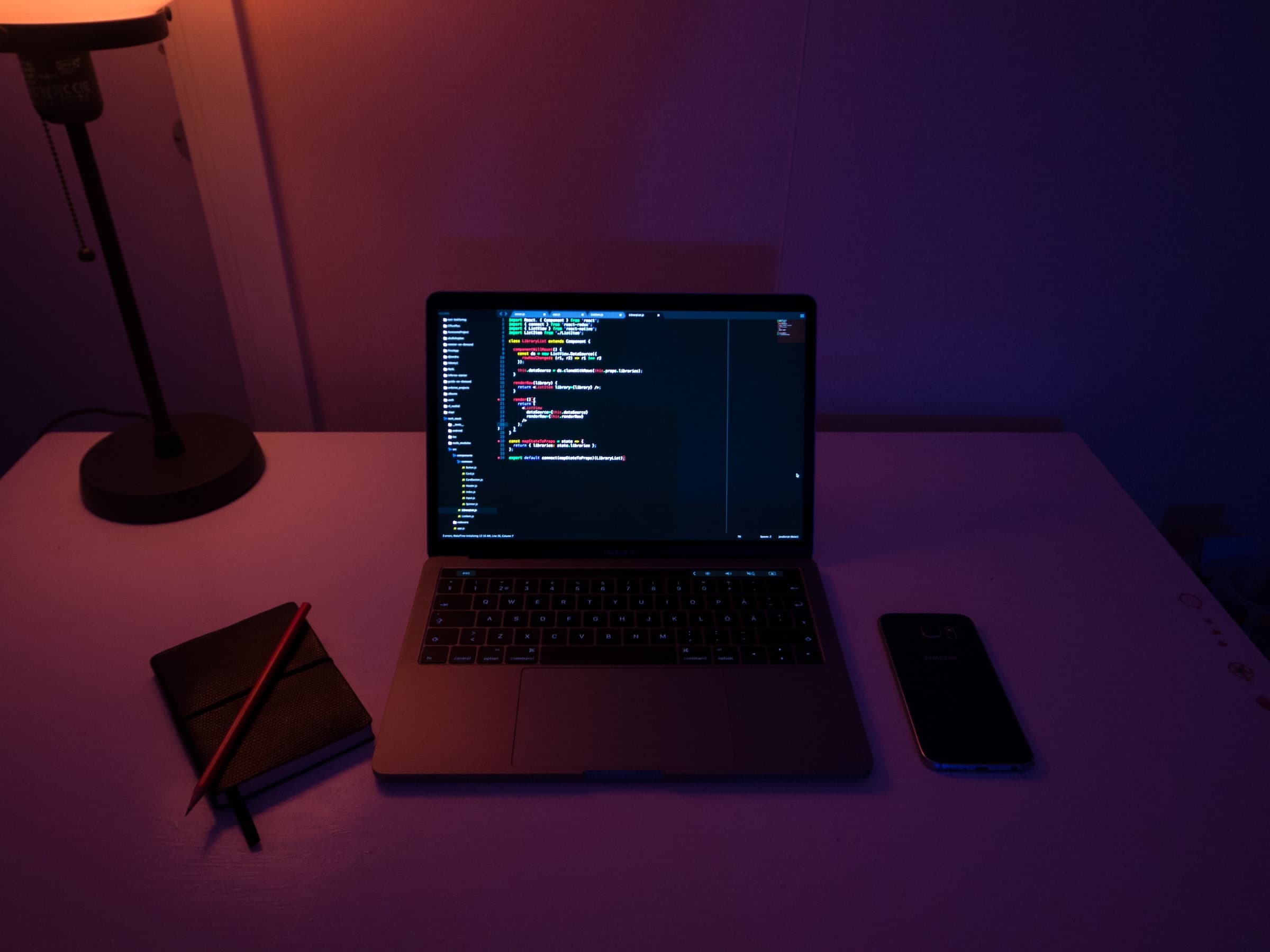 Web Development & Hosting
We specialize in creating custom web solutions that help businesses achieve their goals and thrive online. Our experienced team of web developers uses cutting-edge technology and techniques to build web applications and websites that are fast, secure and optimized for performance.
Our Services
Custom Web Application Development: We build custom web applications that are tailored to your specific needs and designed to improve efficiency, streamline processes, and save time. Whether you need a simple internal tool or a complex enterprise-level platform, we have the expertise to create the perfect solution for your business.
Website Development: We create custom websites that are optimized for speed, user experience, and search engine visibility. Our responsive designs ensure that your website looks great on any device, and our SEO strategies help your website rank higher in search results.
E-Commerce Solutions: Our team creates custom e-commerce solutions that help businesses sell online and reach more customers. From simple online stores to complex, multi-storefront platforms, we have the expertise to build the perfect e-commerce solution for your business.
Content Management Systems (CMS): We build custom CMS solutions that make it easy for businesses to manage their website content and make updates quickly and easily. Our CMS solutions are optimized for SEO and designed to improve your website's search engine visibility.
Responsive Design: All of our web solutions are designed with mobile responsiveness in mind, ensuring that your website or application looks great on any device. Our responsive designs help improve user experience and can also improve your website's search engine visibility.
Why Choose Us?
Experienced Team: Our team of web development experts has years of experience building custom web solutions for businesses of all sizes.
Cutting-Edge Technology: We use the latest web development technologies and techniques to ensure that your web solution is fast, secure, and optimized for performance.
Customized Solutions: We don't believe in one-size-fits-all solutions. We take the time to understand your business and create a custom web solution that is tailored to your needs.
Transparent Communication: We provide regular updates and communication throughout the development process, so you always know what's going on with your project.
Ready to take your business to the next level? Contact us today to schedule a consultation and learn how our custom web solutions can help you achieve your goals and improve your online presence.