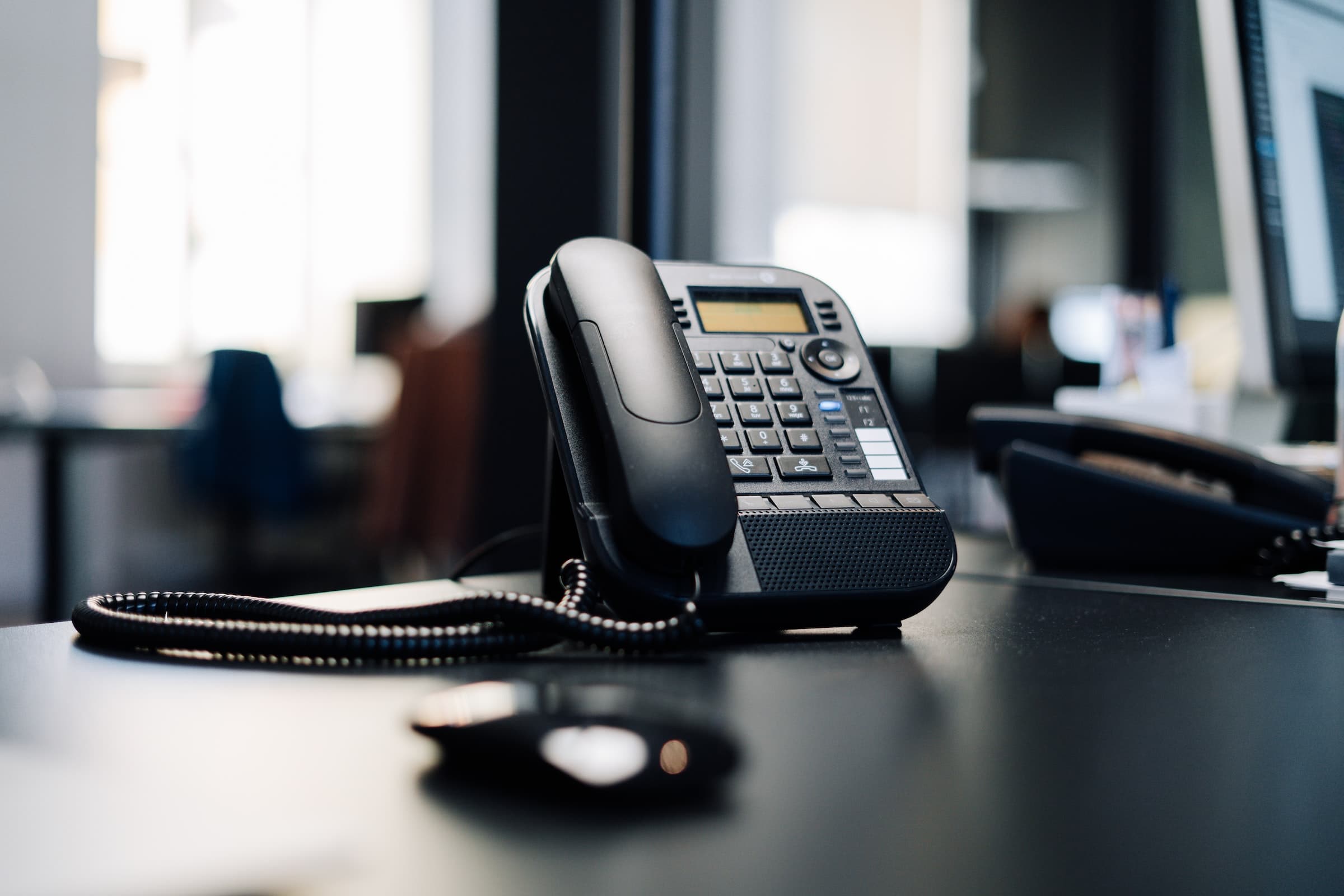 VoIP Telephony
Our VoIP services provide both on-premise and cloud-based solutions to meet your needs for communication with your customers, partners, and team members.
Our on-premise VoIP solution gives you total command over your communications infrastructure. All of your data and applications can be stored locally, which is advantageous for companies that demand more control over their communication systems. However, if your company needs more mobility and flexibility, our cloud-based VoIP solution enables you to access your communication system from any location with an internet connection.
No matter which option you choose, our VoIP services have a number of advantages, including:
Advanced Feature: Our VoIP services offer a number of advanced features, including call forwarding, voicemail-to-email, conference calling, and more. You can improve efficiency overall by streamlining communication procedures, encouraging collaboration, and utilizing these features
Scalability: You can add or remove features as your business needs change thanks to the fully scalable nature of our VoIP solutions.
Reliability: At Resolve IT, we're dedicated to offering our customers a hassle-free and dependable communication system. Any questions or concerns you might have can be addressed by our team at any time.
Every business has specific needs, and we are aware of this at Resolve IT. Therefore, in order to satisfy your unique needs, we provide both on-premise and cloud-based VoIP solutions. Our team of professionals can assist you in selecting the best option for your company and offer ongoing support to make sure your communication system is always functional.
Make sure your business isn't held back by antiquated communication systems. Get in touch with us to find out more about our on-premises and cloud-based VoIP solutions and how we can improve collaboration and streamline communication for you.