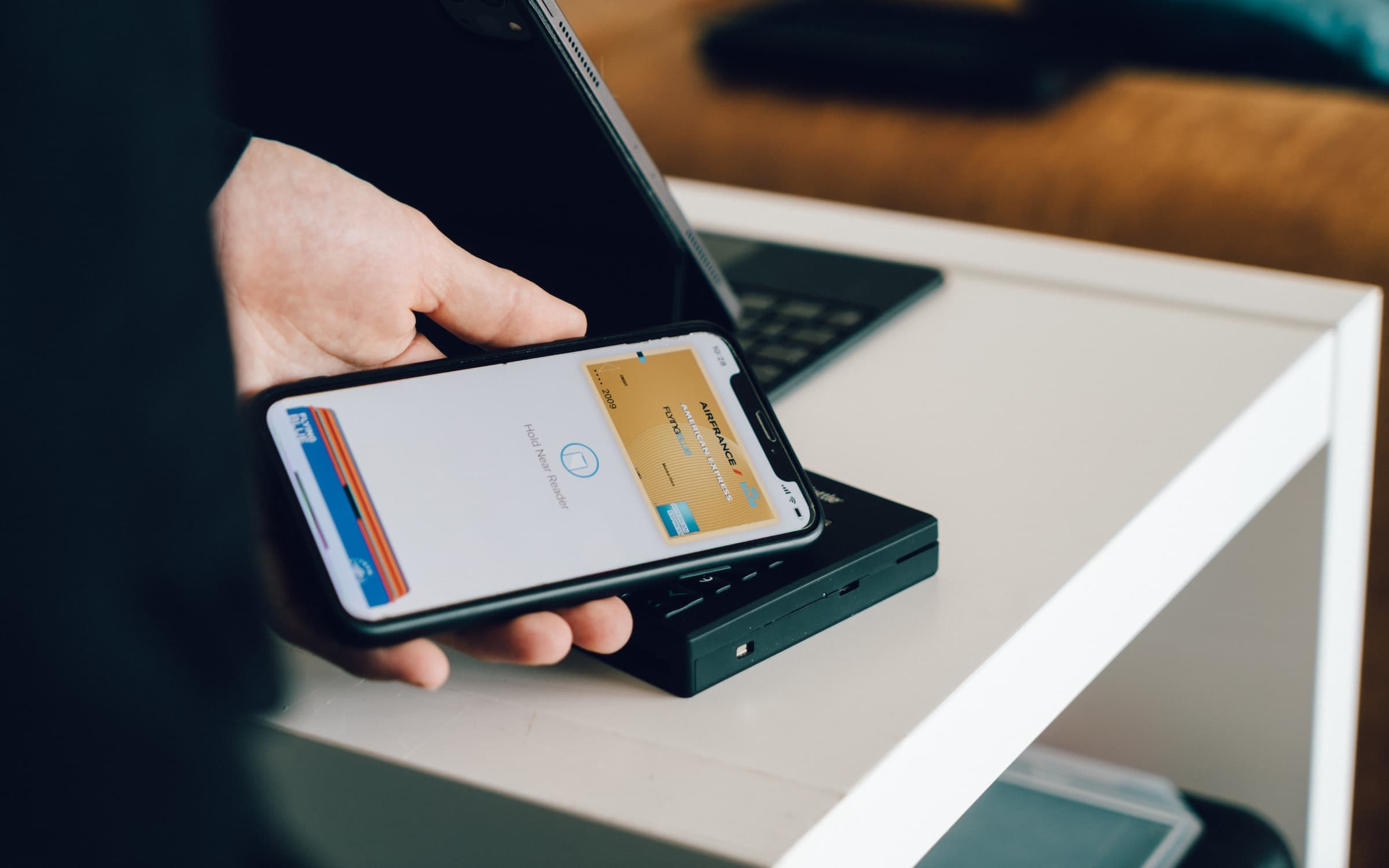 Retail
Retail is the engine that keeps our economy humming, and with that comes the need for near-perfect uptime, positive customer experiences, and technology positioned for consistent day-to-day usage. When retailers are competing for each shopper`s dollar, technology can be used as a differentiation tactic to help win-and retain-business.
To stay ahead of competition, retailers have to constantly innovate and remain in touch with changing customer demands. Cloud computing helps retail businesses respond more quickly to market trends and stay on top of technology advances that benefit business. Cloud is a cost-effective platform fueling a seamless experience across the operation and empowering retailers to meet the needs of the customer.
Top seven challenges facing retailer:
Accepting newer forms of payment -Some customers want to pay for their purchases using mobile apps such as Apple Pay, Google Wallet and others-and process them securely.
Securing against cyberattacks -Security is a major concern since most small to midsize retailers couldn't survive a significant data breach.
Improving the in-store experience -Physical stores are competing with online shopping, and customers no longer need to go to the store-they have to want to go to the store.
Providing a unified shopping experience -Customers now expect a seamless shopping journey regardless of shopping in-store, online, or via a mobile device.
Utilizing data for improved decision making -Stores in the digital age are collecting tons of information and need ways to monetize that information effectively.
Integration with new and old technologies -Retailers need to find ways to connect all the emerging technologies and data sets with their existing infrastructures and global store networks.
Being profitable in a volatile environment -Retail is a highly competitive industry with shrinking margins and increased government rules, regulations, and mandates.
Business Requirements for retailers:
Compliance with data-retention and storage mandates -In part due to the growth of the internet of things (loT), retailers are collecting more data, and all of these data need to be stored securely and in compliance with security mandates.
Cyber-threat protection -Retailers must step up their efforts to combat cyber attacks, yet most lack sufficient internal resources to combat ever-evolving cyber threats.
Access to decision-making data -Retailers amass a tremendous amount of data and must ensure the data are easily accessible to decision makers across all departments.
Giving customers the experience they demand -Retailers seek to provide new technologies to improve the in-store experience, such as mobile point-of-sale, tablet/clienteling solutions, loT, and more.
Big-data analysis tools -By pulling together data streams from sales, operations, inventory, revenue, and other sources, big-data analytics are helping retailers fine tune their operations to reduce costs, increase customer satisfaction, and generate more profits.
How we can help
Improved channel operations

Customers expect a personalized interaction regardless of the channel. However, many retailers operate in a disjointed way due to outdated legacy systems that prevent them from effectively integrating operations such as inventory, shipping, and POS. By moving to the cloud, it is much easier to deliver the seamless customer experience that consumers demand.

Future-proof flexibility

Adopting a cloud platform can help retailers remain agile and adaptable to changing consumer and business demands. Subscription-pricing models for many cloud services allow retailers to pay for what they need, when they need it.

Cost savings

A cloud services supplier provides servers and infrastructure, giving companies a cost-effective way to update their architecture without significant investment in equipment.

IT-staff availability

Cloud computing frees IT resources for other tasks because the cloud service provider takes care of regular maintenance and updates, as well as security checks and procedures.

Communication and collaboration

Effective and efficient communication and collaboration tools are important in any industry, but for retailers-who make their living through successful communication-this is an imperative.

Scalability

Cloud provides virtually unlimited data-storage capabilities, growing as the customer's need for more storage grows. Resources can be added or shelved in response to growth or a change in focus.

Data security

Cloud services provide 24/7 disaster recovery and more consistent security compliance than standalone systems can realistically provide.

Cyber security

To protect themselves and their customers, retailers need comprehensive yet cost-effective network security solutions to mitigate risk to their business and prevent the financial and reputational damage created by a data breach.

Disaster recovery

Disaster Recovery-as-a-service (DRaas) makes a secure and compliant DR strategy increasingly attractive to retailers. Business data and applications are replicated and stored in secure cloud locations.