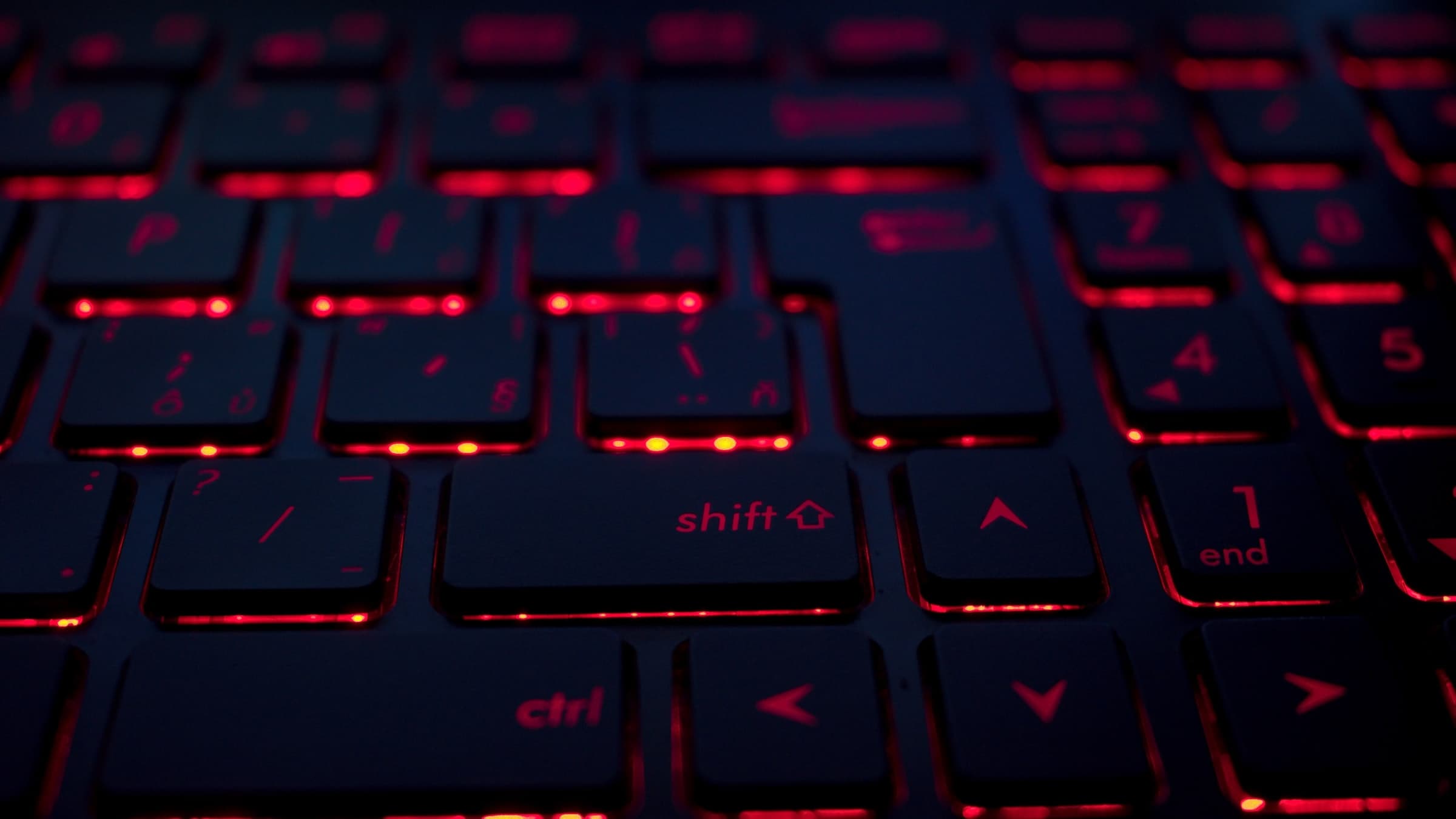 Cyber Security
Any organization's operations must consider cybersecurity as a key component, and it is crucial to take precautions to avoid online threats. Our business provides a wide range of cybersecurity services that are tailored to the requirements of organizations of all sizes and in a variety of industries.
Our top priority is to make sure that your company is safeguarded against cyberattacks, which can lead to data theft, reputational harm, monetary loss, and legal liabilities. To keep your business safe, secure, and resistant to cyber threats, we provide a variety of cybersecurity services.
Our team of skilled professionals has in-depth knowledge of many different facets of cybersecurity, including network security, endpoint security, data security, security awareness training, and incident response. We employ cutting-edge tools and techniques to identify and reduce potential risks to your company's networks, systems, and data because we recognize how important it is to stay current with the most recent threats and vulnerabilities.
Our team is available to assist with risk assessments, compliance, or incident response if you're looking for a cybersecurity partner. To find out more about how we can assist in securing your company against online threats, get in touch with us now.